SaaS (Software as a Service) is the ubiquitous acronym on the lips of all investors and entrepreneurs in 2022. It's widely considered as the best business model for upcoming startups, thanks to its recurring revenues ensuring some predictability if properly scaled.
SaaS has its own dedicated subreddit (/SaaS) feat. 35.8K members at time of writing.
It's a globally trending search term on Google.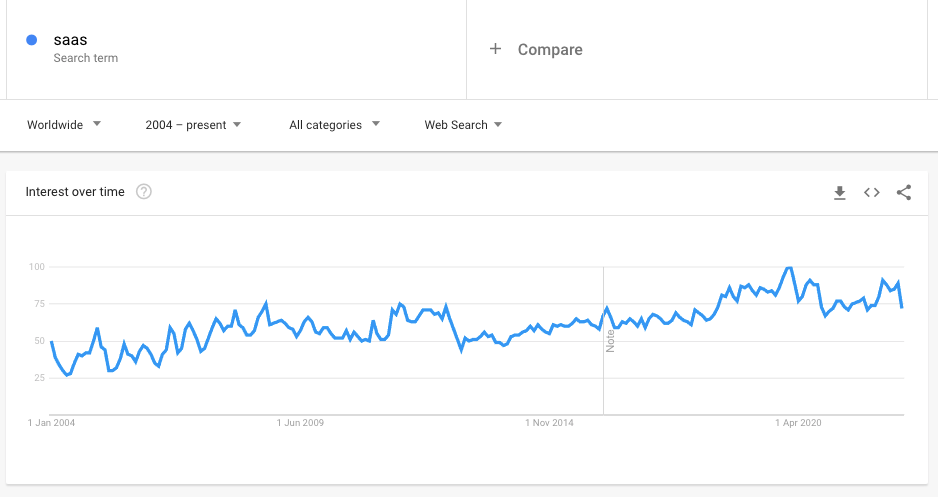 The SaaS industry is the focus of a series of popular directories / marketplaces, such as g2.com (a unicorn), Capterra, Saashub, Alternativeto.net, Getapp.com and to a certain extent producthunt.com.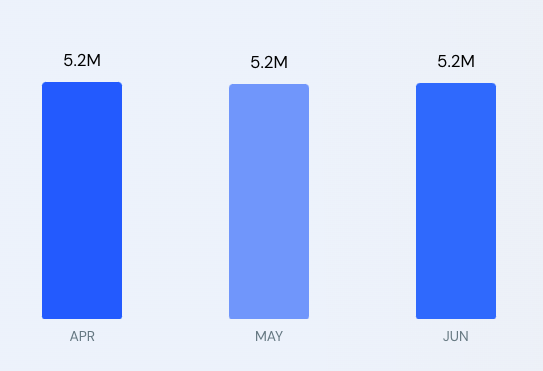 A new generation of startups, such as Vendr (also a unicorn), is offering white glove services focused on SaaS procurement. Automation middleware SaaS, such as Zapier or Make (formerly Integromat), are connecting the dots between a myriad of applications. BuiltWith or Wappalyzer enable you to see who's using which SaaS in their tech stack, facilitating the outreach of SaaS sales teams.
The SaaS market is booming!
How Big is the SaaS market today?
We can use multiple online proxies to attempt to answer that question.
If you use the site: Google operator to list the amount of products shared on Producthunt (identified as belonging to the /products folder), you get 230,000 results. Apparently, the hunted products are first published in /posts (32,900 listed URLs on Google at time of writing) then archived in /products.
Bear in mind that A LOT of the 230,000 products indexed in the /products folder are now defunct, as demonstrated by the team at Scrapingbee.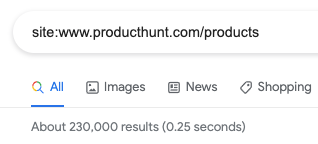 So there's a huge discrepancy between the various sources. If we simply ask the question to Google (How many SaaS in the world?), the featured snippet, attributed to ascendixtech quoting Statista, tells us that there would be 25,000 SaaS companies in the world.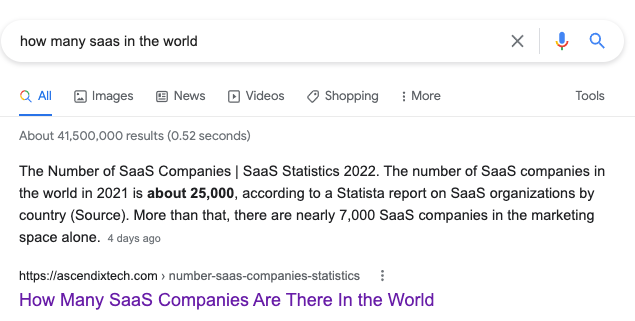 Of course one company can operate multiple SaaS products but let's assume that most traditional startups are focused on a single product offering, whereas large corporations such as Microsoft, Amazon or Alphabet/Google can count for tens of different products on the previously listed directories.
Another good proxy to evaluate the current SaaS market, which probably also includes a fair amount of defunct products, is the Latka Database. On July 8, 2022 it included 32,683 rows. You won't find most of the big guns on that list though, it has a very startupy vibe.
Circling back to Statista, we can share their report for 2022, which still hovers around 25,000 SaaS companies at a global level, heavily concentrated in the US (17,000).
So let's keep that number as a reference (25,000), assuming that on average each of those companies would represent 2 to 4 different product offerings, detailed on G2 and the likes.
Let's move to the next question.
How big is the global SaaS market in terms of annual sales?
According to Statista, the SaaS market was estimated to be worth 152 billion US dollars in 2021, expected to reach 208 billion US dollars in 2023.
In April 2021, Gartner published a study estimating the worldwide public cloud services spending at 332 billion US dollars for 2021, which includes 122 billion US dollars attributed to SaaS products.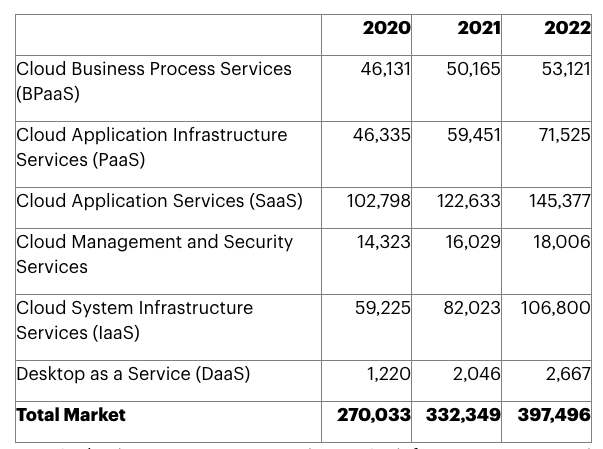 So let's take 150 billion USD as a reference.
Let's divide it by 25,000 companies.
It gives us an average of 6 million USD of annual revenues (ARR) per active SaaS company.
Note: Amazon Web Services, Microsoft Azure and Google Cloud aren't included in the $150B estimate, focused on applications. They belong to the infrastructure layer (PaaS, IaaS). AWS generated 62B USD in sales in 2021. Google Cloud generated 19.2B USD In revenues in 2021. Microsoft Azure revenues are part of its Intelligent Cloud Segment which also includes consulting and support services, totalling 60B USD in 2021. 
How big is the SaaS market compared to the US Fortune 500?
As a matter of comparison, the Fortune 500 companies (Fortune Magazine annual ranking of America's largest companies) generated $16.1 trillion of revenues in 2021.
The global cloud services market, estimated by Gartner to be worth $332B (and including some of those Fortune 500 companies), represented in 2021 2% of the Fortune 500 total revenues.
The SaaS market represented roughly half of that, i.e. 1% of the Fortune 500 aggregated revenues. 
How big is the SaaS market compared to the global GDP?
The global economy in 2021 (comprising 194 countries) was estimated to be worth USD 94 trillion. The cloud services market represented 0.3% of the world economy, whereas the SaaS market represented 0.15% of the world economy.
To be fair, it doesn't take into account neither the indirect impact of cloud services / SaaS on the overall GDP nor the fact that a lot of SaaS products aren't monetised via software subscriptions but other forms of transaction fees.
Anecdotally, the global poultry market reached a value of nearly $319B in 2019, roughly the value of the cloud services market in 2021 😉  
Which are the biggest SaaS Companies in terms of market cap?
A great study by Mike Sonders gives us an instant view on the leaderboard of the 50 biggest SaaS companies listed on US stock exchanges.
At the top of his table we find Adobe with a market cap (July 8, 2022) of $174.1B, followed by Salesforce ($167.4B) and Intuit ($109.5B). Bear in mind that his list, based on the companies with >65% of revenue attributed to recurring payments for cloud-based software, excludes the largest cloud players which should also be part of the SaaS market IMO: Alphabet (Google) for instance, boasting a market cap of $1.57T and Microsoft at $2.01T.
These days Windows OS updates aren't sold as floppy disks, diskettes or CD-ROMs anymore 😉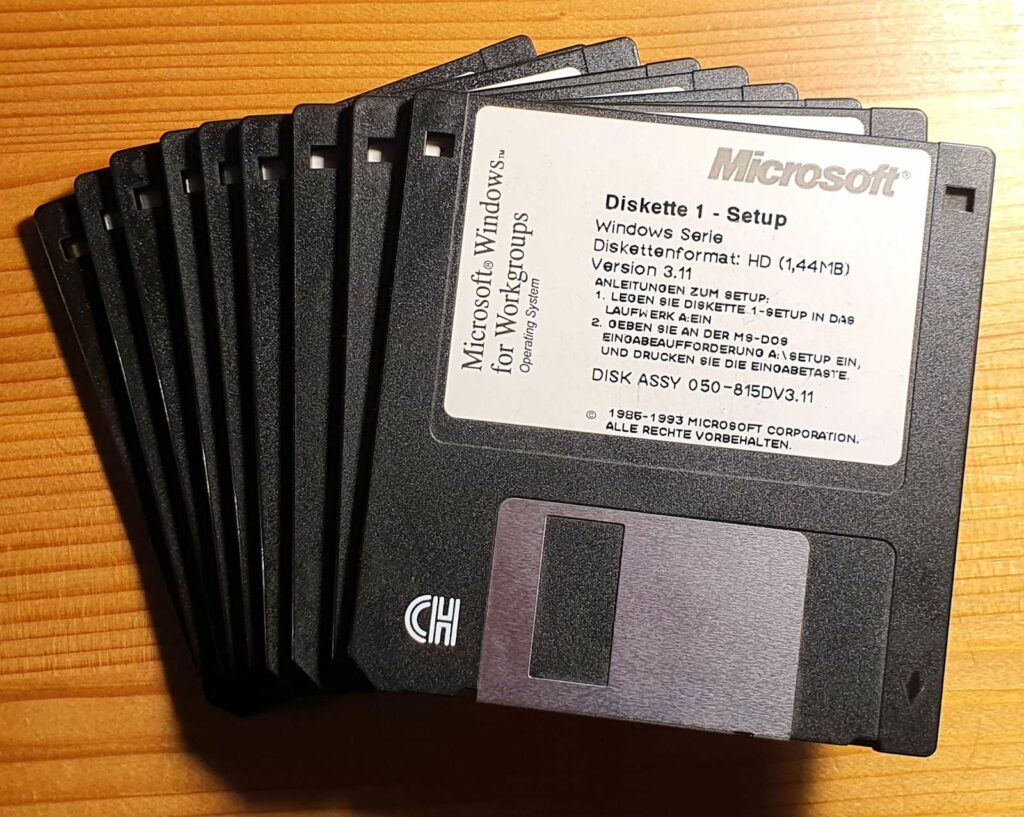 Google was founded in 1998, Amazon in 1994, Microsoft (which started in the pre-internet era) in 1975. Salesforce originated in 1999, Adobe in 1982 and Intuit in 1983.
We're still in the very early days of the cloud services / SaaS market development. With the rapid rise of AI capabilities and the accelerating digitization of most legacy industries, we can expect cloud services to represent a much bigger share of the global economy in the next 10 years.
The future will tell us who will be the global leaders succeeding to Amazon, Google and Microsoft in this booming market. They might not even exist yet, that's the beauty of entrepreneurship.